BackLog: Easy Riders, Day 1 – 7 Jan, 2011
Ok, I'll be honest…our first hour or so on the bikes, I was really nervous. When I watch the video now, I can see how apparent that is. I look stiff and uncomfortable, maybe even a bit regretful we'd decided to do something that so clearly would end with us flattened like pancakes on some road in the middle of Vietnam where few tourists are foolish enough to go. But after the first morning, I really got to enjoy being on the bike. Although the maneuvers Si and Thanh attempted seem crazy to us (and will to you when you watch the video below), they were really very good drivers. They understood the flow of traffic and chain of command on their roads and they drove accordingly.
On our first day, we started out from Nha Trang at 8am. Our first stop was only about an hour down the road in a fishing village known for their round boats. They use the boats to row from the shore out to their larger fishing boats. It was interesting to see the locals at work, but the shoreline was awash with plastic bags and other debris, which was pretty depressing.
Our next stop…believe it or not, another brick factory! The first time we visited one, I was marginally interested since bricklaying is my dad's business and was what put food on our table throughout my childhood, but the second one wasn't really much different from the first…and no more fascinating. However, I was, once again struck by just how hard the women in the factory have to work. These jobs are no joke and they are completely focused on the task at hand even while ridiculous foreigners are hanging around taking photos.
Throughout the four days, we saw a lot of countryside scenery. It was pretty beautiful. Here is an example.
We drove through a lot of agricultural land. Rubber, cocoa and coffee are some of the main crops in Vietnam and we got to see all three. First up was chocolate. I had seen cocoa plants only in captivity before at Chicago's Garfield Park Conservatory.
Our day ended at a great park with a beautiful waterfall. A wonderful end to our first day on the road!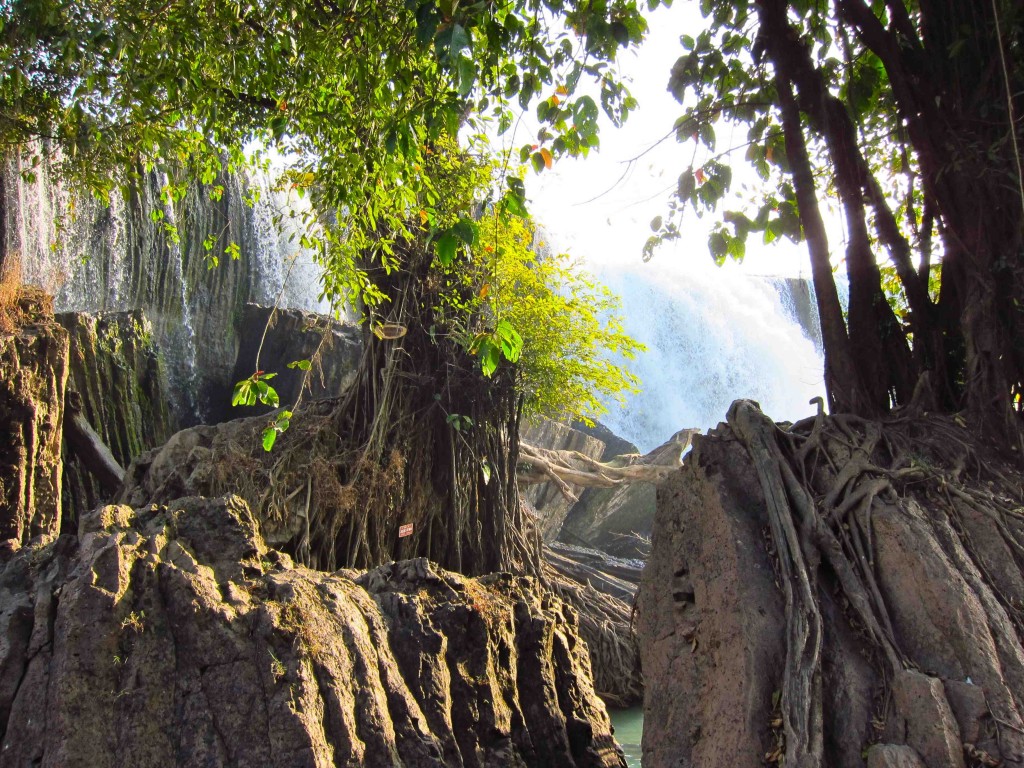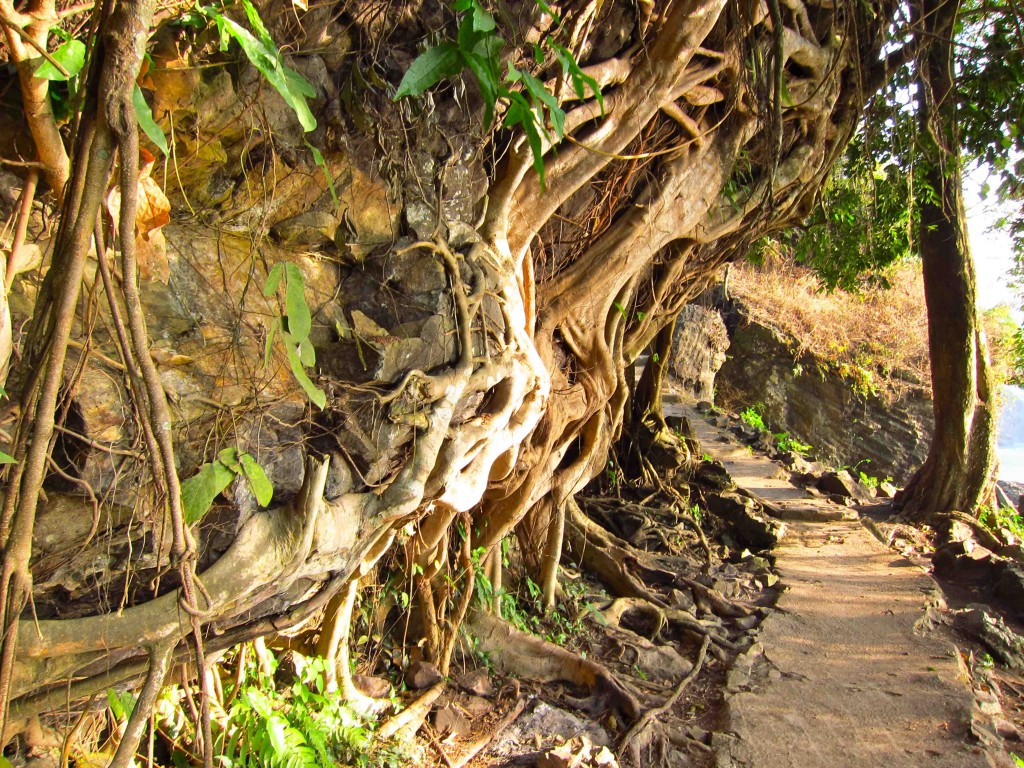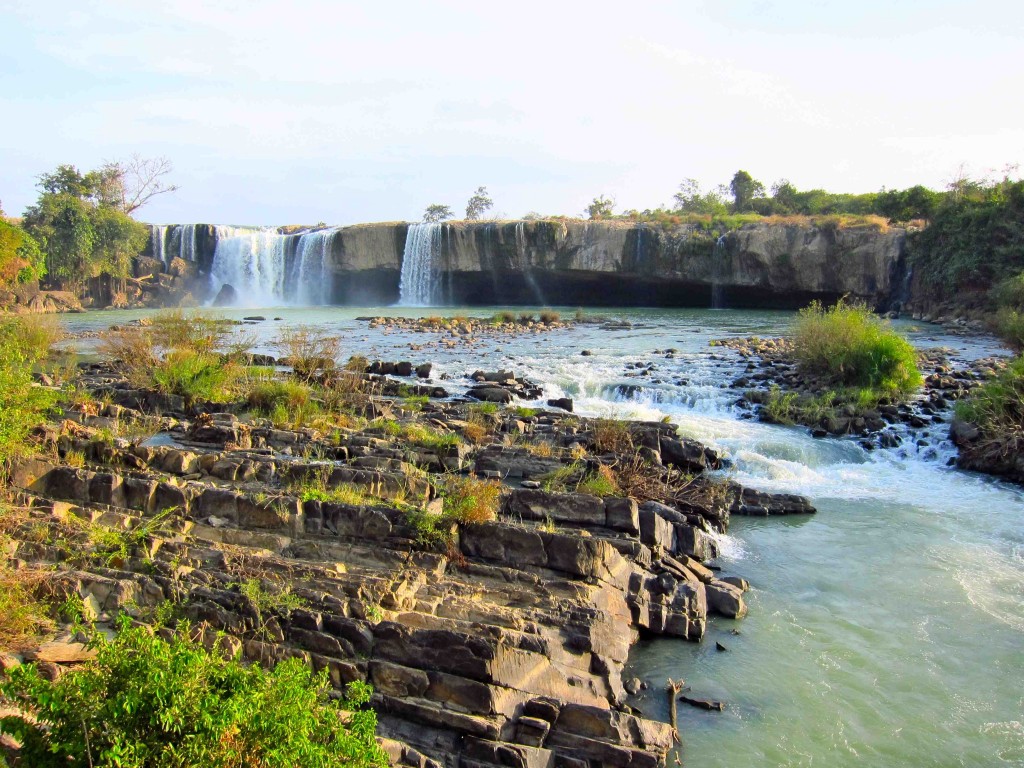 Here's Suhail's video of the day's highlights: